Airlines can't take you for a ride now, new passenger charter guarantees full refund in case of cancellation. Details here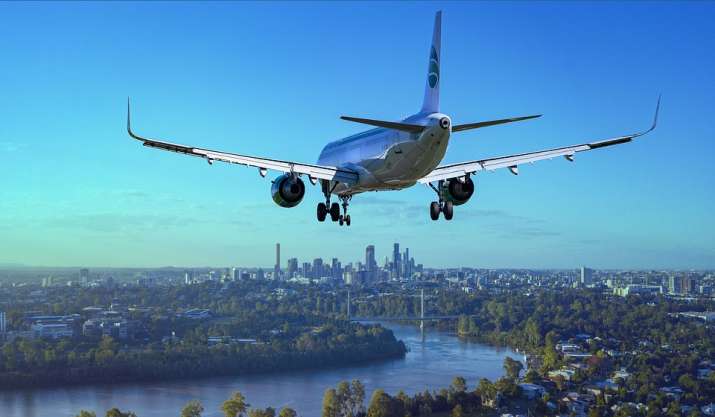 In good news to flyers the Ministry of Civil Aviation has introduced the much awaited new passenger rights charter on Wednesday which now asks airlines to ensure full ticket refund if the flight is cancelled without prior information. Civil Aviation Minister Suresh Prabhu released the new passenger rights charter Wednesday during the Aviation Conclave 2019 in New Delhi. According to the new guidelines, if a domestic flight is expected to be delayed by more than six hours, the airline will have to offer an alternate flight to the passenger within that time or will have to refund the full price of the ticket.
Here are the new rights that the Passenger Rights Charter guarantees to air
travellers-
If your domestic flight is delayed by six or more hours, the airline should inform the passengers a day in advance and also offer an alternate flight. If not these, the airline should at least provide a full ticket refund. If the airline has failed to inform you about the cancelled flight, or in case you have missed a connecting flight because the airline's earlier flight wasn't on time, the passengers are subjected to a compensation of Rs 5,000 to Rs 10,000 depending on travel time or one-way base fare plus fuel charge, whichever is less. When you are at the airport and the flight is delayed by 2-6 hours (depending on the travel time), the airline will have to offer you free meals and refreshments. For delays more than six hours for scheduled flights between 8 pm and 3 am and a delay of over 24 hours for other flights, airlines will have to inform passengers a day in advance. The airline should also offer the passengers free hotel accommodation. If the airline has informed their passengers about the flight cancellation less than two weeks and more than 24 hours in advance, then also it is liable to offer an alternative flight or a full refund. Well, people who have booked their flights months ago for any trip are still at a loss. A passenger will be eligible for a compensation of up to Rs 20,000 if the airline denies boarding to the passenger due to the flight being overbooked and does not offer an alternate flight which is within an hour of the timing of the earlier flight which the passenger wasn't allowed to board The new passenger charter comes after nine months of consultations with various stakeholders. Flyers definitely can't be taken for a ride by the airlines now.
from IndiaTV India: Google News Feed https://ift.tt/2ECGR2G
Get Breaking news, Live news, and latest news from India and around the world on INDILIVENEWS.com, which are in the interest of nation and humanity. Like us on Facebook or Follow us on Twitter and Reddit for the latest news blog and live news update