Never the twain shall meet? Rahul Gandhi, Satya Pal Malik may or may not have an interesting meeting in the offing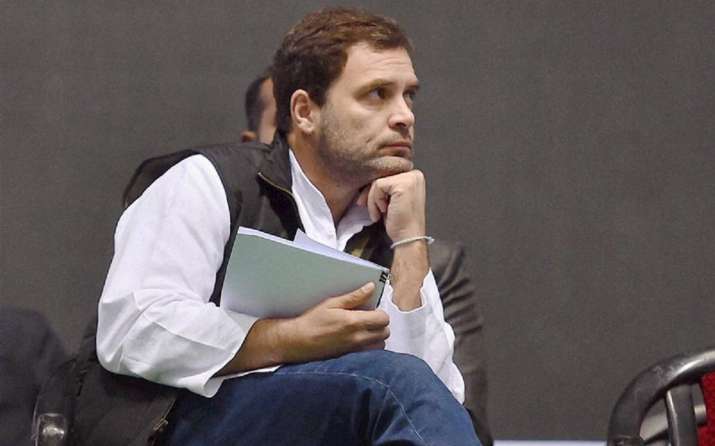 East is East, and West is West, and never the twain shall meet...
Rudyard Kipling might have had no inkling of what 2019 would bring to the connotation of his lines. But thanks to Congress leader Rahul Gandhi and Jammu and Kashmir Governor Satya Pal Malik -- the lines make more sense than ever.
from IndiaTV India: Google News Feed https://ift.tt/2ZZXVaZ
Get Breaking news, Live news, and latest news from India and around the world on INDILIVENEWS.com, which are in the interest of nation and humanity. Like us on Facebook or Follow us on Twitter and Reddit for the latest news blog and live news update