Air India One — highly secure aircraft for President, VP, PM — set to arrive at Delhi's IGI Airport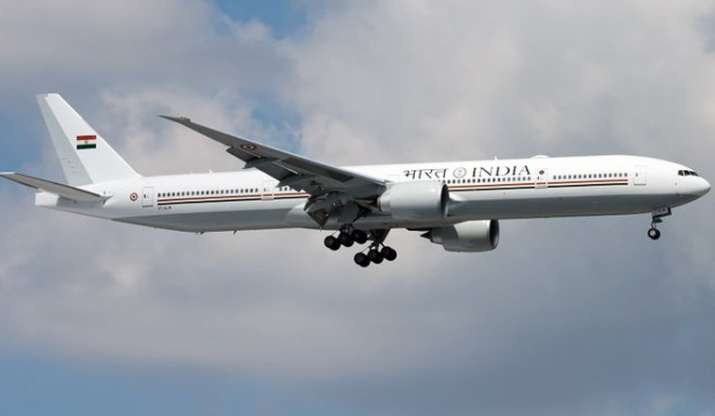 Air India One, a highly secured VVIP aircraft modelled on US President's aircraft 'Air Force One', is all set to arrive at Delhi's Indira Gandhi International Airport in a couple of hours. The plane that took off from Texas today comes with an impregnable audio and video communications system that can function mid-air.
Air India One
will be used to fly the President of India, Vice President and the Prime Minister.
from IndiaTV India: Google News Feed https://ift.tt/2Se7u3V
Get Breaking news, Live news, and latest news from India and around the world on INDILIVENEWS.com, which are in the interest of nation and humanity. Like us on Facebook or Follow us on Twitter and Reddit for the latest news blog and live news update