Corona curfew in Uttar Pradesh extended till May 6 morning to arrest Covid-19 spread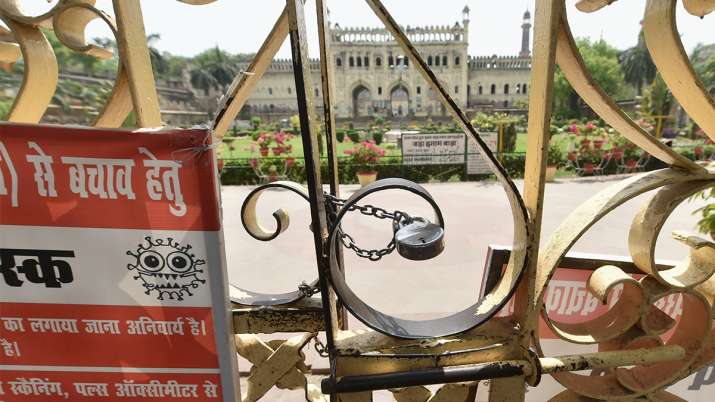 Uttar Pradesh Lockdown News:
The Uttar Pradesh government has extended the coronavirus-induced curfew in the entire state by two more days. As per the latest order, the restrictions will remain in place in all 75 districts till May 6 morning. The restrictions were slated to be lifted on Tuesday (May 4) morning. This is the second extension of lockdown-like curfew in the country's most populous state.
from IndiaTV India: Google News Feed https://ift.tt/3vDdHYV
Get Breaking news, Live news, and latest news from India and around the world on INDILIVENEWS.com, which are in the interest of nation and humanity. Like us on Facebook or Follow us on Twitter and Reddit for the latest news blog and live news update