'Used by British to silence Mahatma Gandhi, is it still needed?': SC on sedition law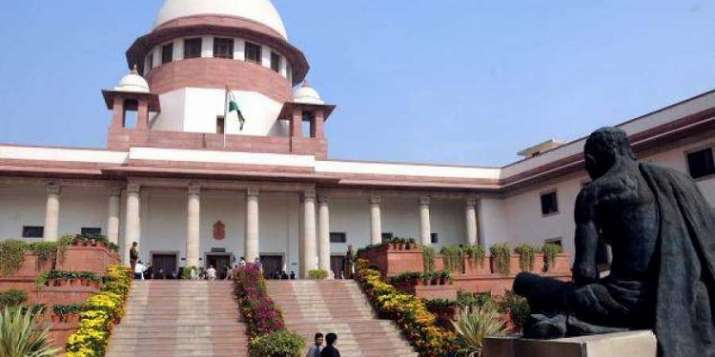 Sedition Law Supreme Court Hearing Update:
The Supreme Court on Thursday described the sedition law as 'colonial' and as one which was used by the British against Mahatma Gandhi while issuing a notice to the Centre. Hearing a plea seeking to strike down Section 124A of the Indian Penal Code which criminalises the offence of sedition, the apex court questioned the need of such a law even after 75 years of Independence.
from IndiaTV India: Google News Feed https://ift.tt/3iaQAzO
Get Breaking news, Live news, and latest news from India and around the world on INDILIVENEWS.com, which are in the interest of nation and humanity. Like us on Facebook or Follow us on Twitter and Reddit for the latest news blog and live news update